LIMITED SERIES
THE STORY OF BLUETONE OBJECT CREATION
Outdoor, indoor, furniture, tableware, fabrics, accessories play a major part in the way a space is lived in. Here, Xavier and his teams researched, selected, appraised, and validated many objects for all the projects they worked on.
BLUETONE is the result of this unique curated collection of sets, available for sale as a sure and effective way to provide a final touch to any living space.
Voyage of series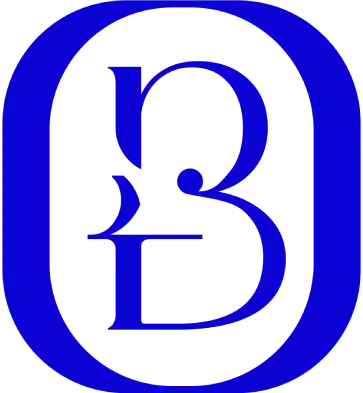 ART DE LA TABLE
My sensitivity, background and technique rule out certain styles such as Rococo, Baroque, Vintage, wild jungle environment or bohemian ambiance. Some chefs prefer to distill foods by transforming them very little, while others engage in molecular cuisine, and still others create dishes with a sauce made of 20 ingredients. To follow the culinary metaphor, my style would be fusion.
OBJETS OF LIVING
Creating a true life-space not only required great design, amazing food & art… The series was created for people who view nature, food, and wellness as being essential to their well-being and elements of their lifestyle. Furniture, lighting, tableware, accessories, food are all part of the global living experience.
TOUCHÉ
By mixing opposites, such as VELVET – usually an "indoor" fabric, and LAVA – a "mineral and rough" material, the Artistic Director here creates a link with both indoor and outdoor. This link is needed to blend the whole space, impart it with ONE shared identity. At completion the object becomes a true living artful object.
ELEMENTS OF SENSITIVITY
I would rather go in search of and find the elements that reflect the universe I wish to create. The conceptual, technical and researching parts have been completed. The objects thus will become unique.