LIVING SPACE CREATOR
Having a clear artistic direction allows all the elements of a project to be coherent.
Luxury is when Architecture Design, Interior Design and Outdoor Architecture are in Harmony.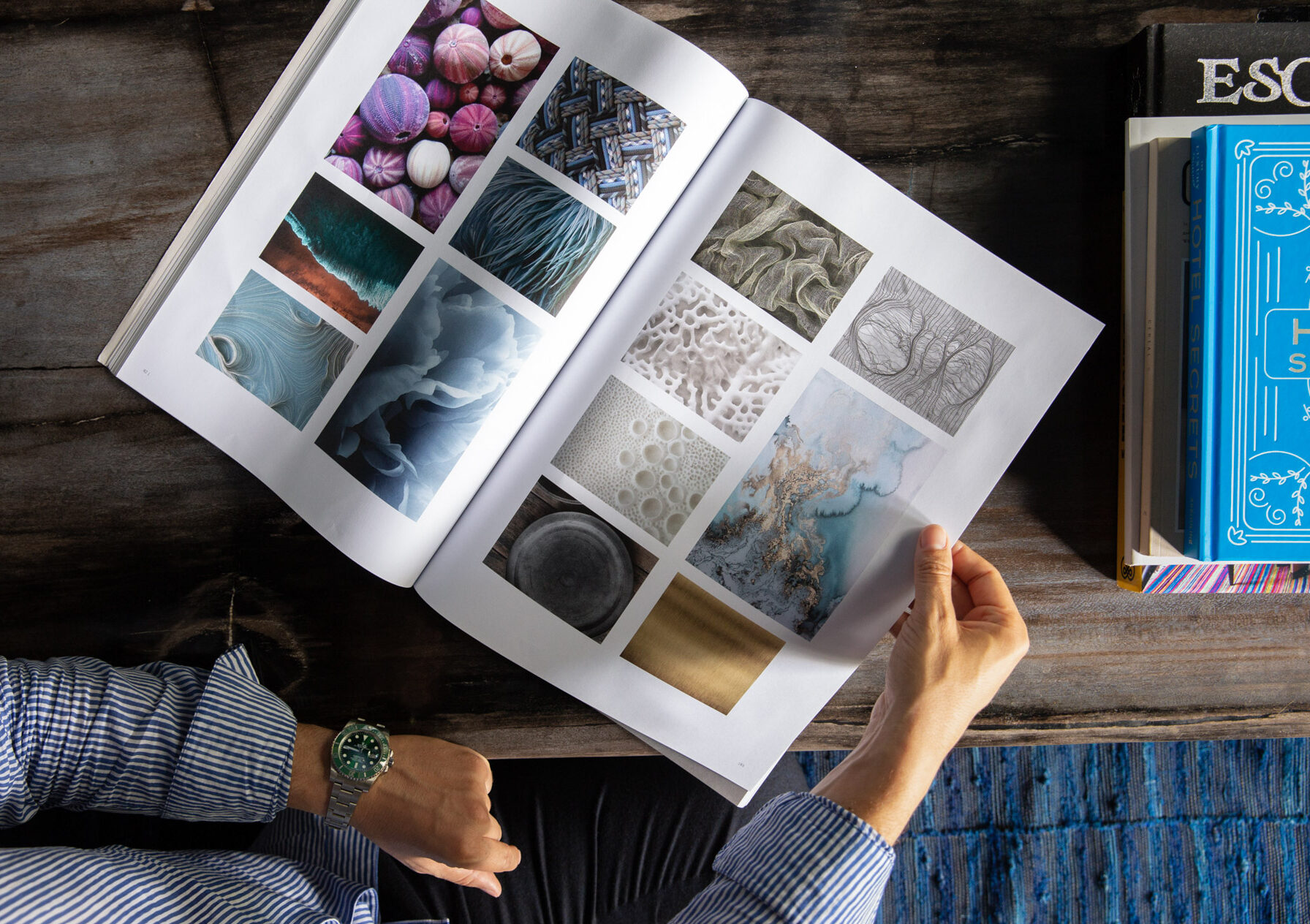 Any location, any building has opportunities for great outdoor venues.
Developing welcoming & inviting living spaces is the aim of all our projects.
Xavier Loup Studio specialises in Architecture Design, Indoors, Outdoors and Structural.
He is an Art Director & Architectural Designer, an Outdoor Luxury Enthusiast.
His story, his tastes, his travels, and lifestyle all have contributed to the creation of a timeless, elegant and distinctive style.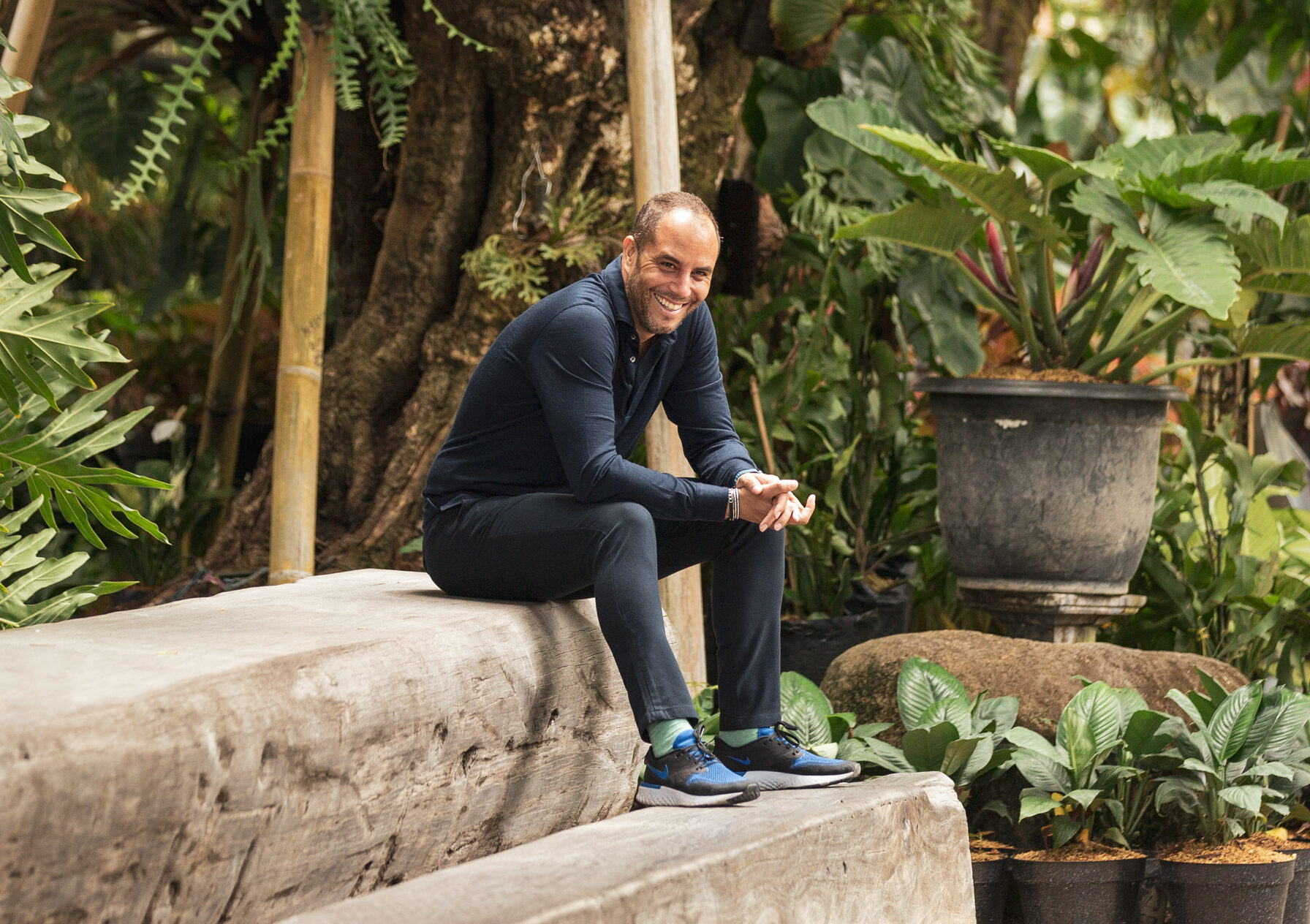 Every single detail matters, from getting the right authorizations
for crawler cranes to access the site to getting the right glaze for a ceramic tumbler…
Nothing is too big or too small for us.
Our Case Study documents are early guides for all our projects, they provide through drawings, mood boards and narratives a feeling of what the spaces will be like, look like, feel like.
We use them for clients presentations and workshops, they are also fascinating mementos of our work.
Materials breathe life into the projects, imbuing them with their character and personality, awakening the senses and mind to the life possible in each space.
To build a universe, indoors and outdoors must form a whole, each being consistent with the other.
This must remain true regardless of the style chosen.
LAST BUT NOT LEAST