Xavier
My sensitivity, along with my personal relationships to outdoors, provides a unique flavor to every project I direct.
Growing up to the tune of the cicada's song in the shade of whispering pines in Provence
I developed early a special bond with nature, seeing the outdoors as a great playground and a fantastic life space.
During my school years in Paris, I fed on the beauty of this extraordinary city where landscape also holds a special place.
The final touch came from California where I started my career.
Countless travels and encounters subsequently enriched and forged my unique sense of aesthetics contributed to creating my own style, infused with many gastronomic and artistic references and experiences, steeped in the worlds of music, fashion, perfumes, coupled with techniques taught by masters and some I taught myself.
Aston
Xavier named me Aston. My name is unusual for I am neither a car nor a male, I am a dog, a female Weimaraner. I was born 8 years ago in Normandy.
Together we have lived in many places and traveled a lot. We discovered Asia together, the people, the crafts, the smells, the sounds…
We often go for long walks just the two of us, beaches, rice fields, nurseries, forests, mountain treks…we guide and trust each other…I also like very much seating quietly next to him while he works listening to strange vibrations that he calls music.
Xavier loves me very much; he says that I ground him…I love him more.
"The World is a book and those who don't travel read only a page."
Saint Augustine
I feel a permanent thirst for discovery, a desire, a need for new landscapes, new encounters, watching the sun rise somewhere else…
From my travels I always bring back images, colors, shapes, traditions, smells …
''The perception of Beauty is a moral test."
Henry David Thoreau
Choosing to surround myself with beauty is my lifestyle choice.
Beauty in all its forms, in objects, in shapes, in colors or melodies, in materials, in art…
I love the stories coming with every beautiful item, I must know them in detail.
I am very sensitive to scents, the smell of the rain, fresh-cut grass, red cedar wood…
I need to wear perfume and I always have delicately scented candles burning at home or at the studio.
I enjoy the fleeting beauty of cut flowers, the lingering taste of a delicate cocktail, discovering new places,
the radiance of a smile, refined hideouts with dim lights…
Less poetically I also collect beautiful shoes and sneakers.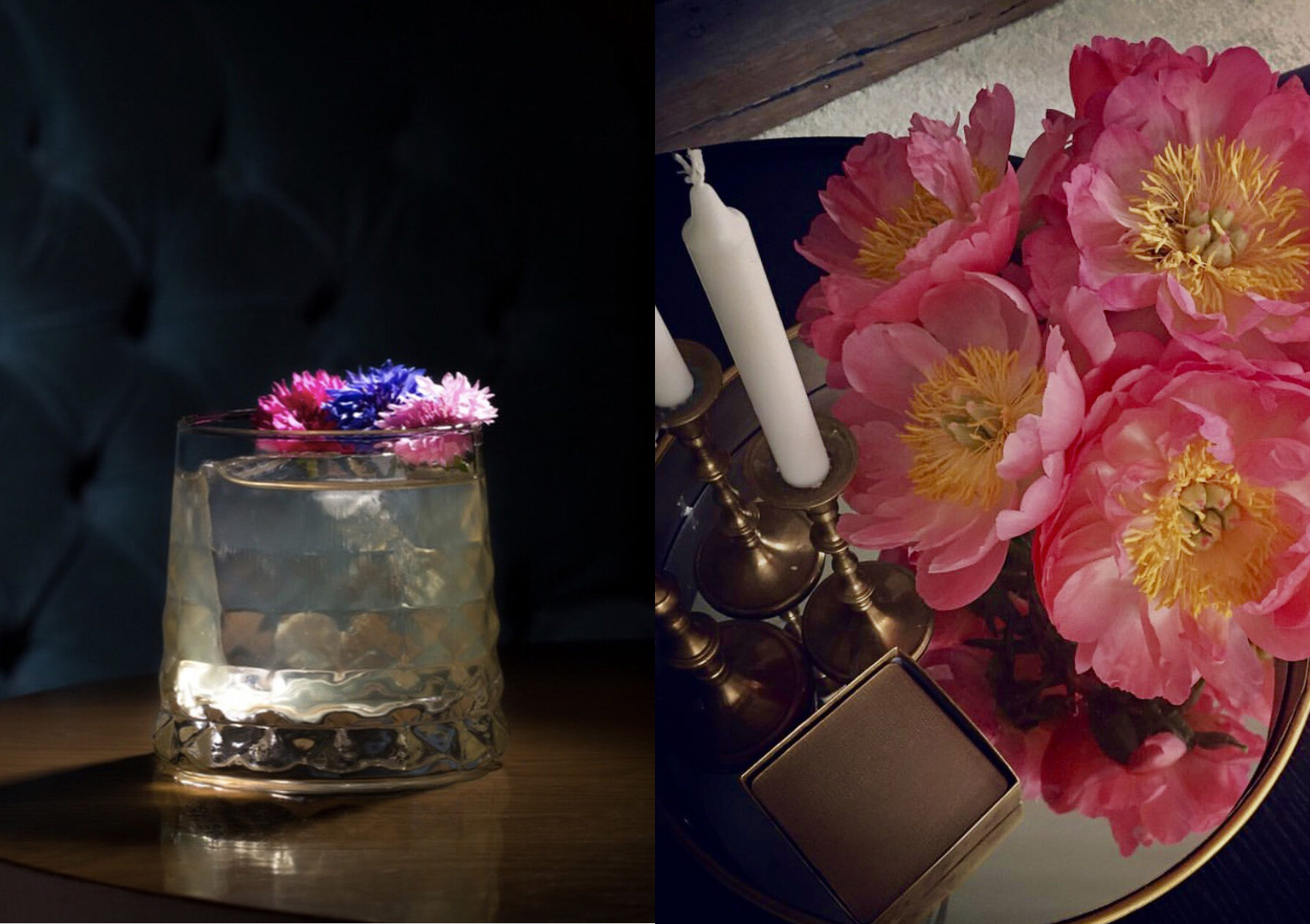 ''Art enables us to find ourselves and lose ourselves at the same time."
Thomas Merton
I have a passion for art, especially modern art, and art installations. Museums and galleries are among the first places I visit when I arrive somewhere new. Some of my greatest indoor memories are from art venues.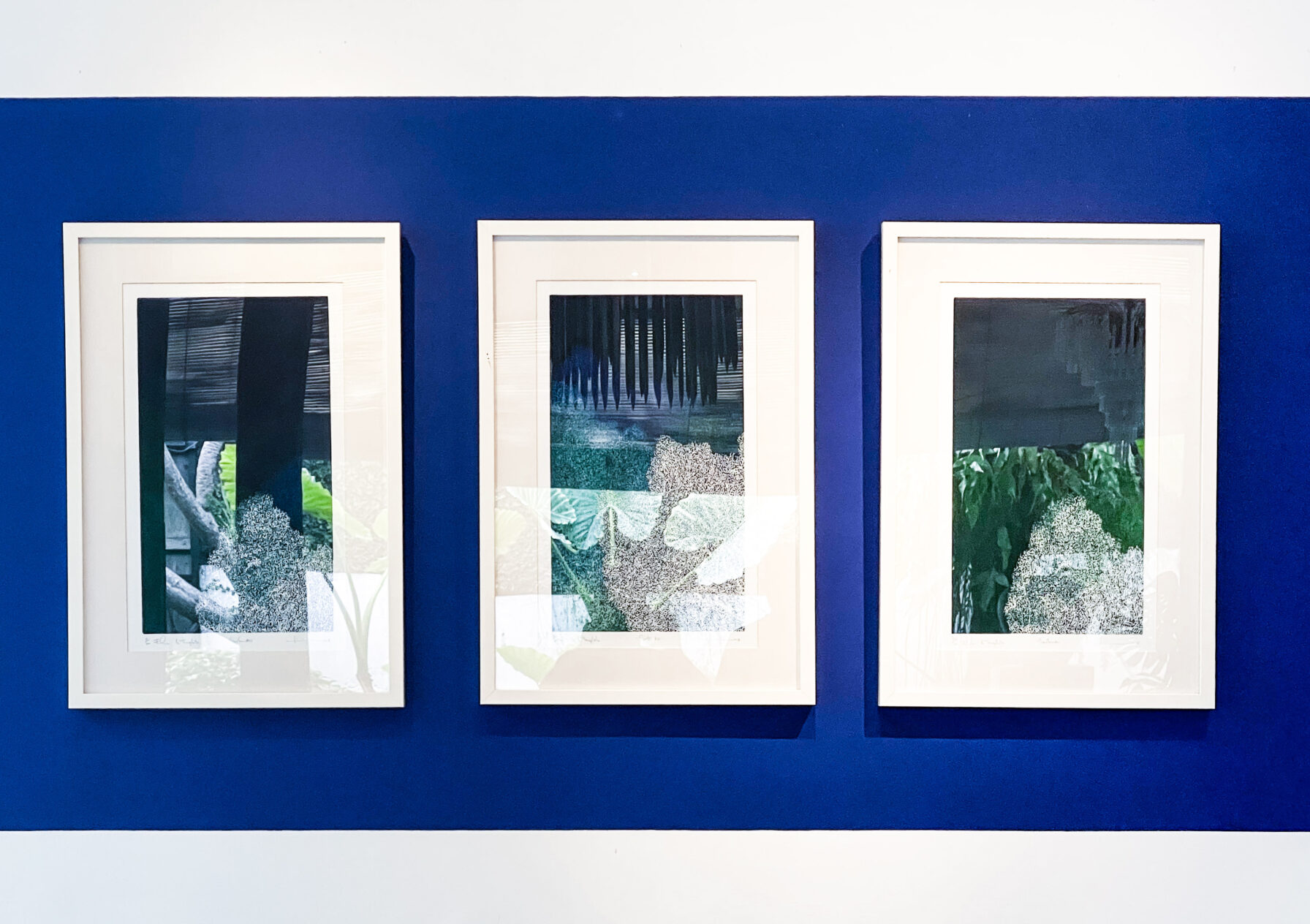 "If you love your workspace, you'll love your work a little more."
Cynthia Rowley
My studio is a very important personal space, not only do I work there but I also go there to create, recharge, test concepts, keep samples and keepsakes, books, and pictures.
"French culture is known for many great attributes, some of which probably have nothing to do with food, wine and romance."
Leonard Mlodinow
I belong the new French-touch in the fields of music, arts, and design. We embody a certain lifestyle enjoyed by many people in Europe and overseas. Listen here to one of the playlists played in my Studio, it is a perfect example of this new French-touch.
PLAYLISTE EMBED :
LOBSTER MIX #2 by #yaztagramz on #SoundCloud
"Cheerful looks make every dish a feast."
Philip Massinger
I eat with my eyes first. Tableware and how food is presented, the story of the ingredients, a few words with the chef…it all matters very much.
"Suffer the pain of discipline or suffer the pain of regret."
Jim Rohn
Sport provides balance to my life; it is an essential part of my day…a very (very) early part of the day!